Shop Online
Established in 1970, "the Spot", has been helping anglers get outfitted for 40+ years with the finest quality fly fishing products available.
Specials and Featured!
LOCAL SALTWATER
FLY FISHING TRIPS

One-Day Trips – aboard the 60ft Triton
Fly Fish the waters off Catalina Island aboard the 60ft Triton!
2023 Dates:  Jun 5, Jul 10, Aug 7 & Sep 11
Limited Load:  8 anglers
Cost:  $300 (+ galley will be open serving breakfast, lunch, snacks and drinks)
Call or email Dave at the Shop to Reserve a Spot or ask any Questions..  (818)-785-7306
Shop Events
Meet and Greet @ the Spot - June 21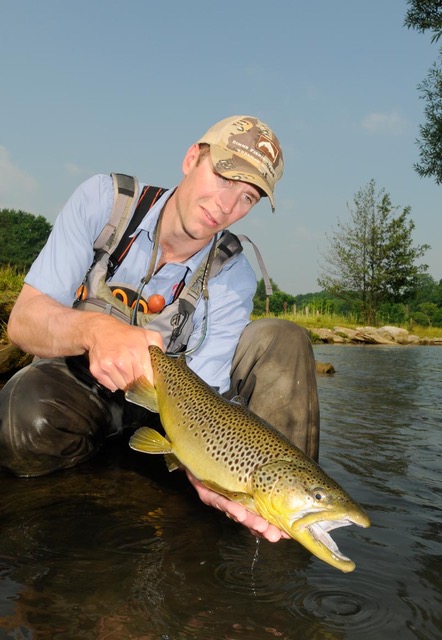 Join us at the Spot on June 21st and shoot the sh_t with George Daniel.
George has been chasing anything that swims with his fly rod since age 6 and still has the same passion 37 years later. Not only did George make nymphing cool, but he also promoted streamer fishing from a method of last resort to a solid all day technique
Education
Take a Fishermen's Spot Class and Become one of the... "10% catching 90% of the fish!"

CLASSES:
- Introduction to Fly Fishing
- Introduction to Fly Tying
Upcoming Classes
  -   
Additional Info